Everyday's Monkey Business
some of her daily work she does at EUROGLASS and a bunch of private projects are presented here. hope you enjoy strolling around.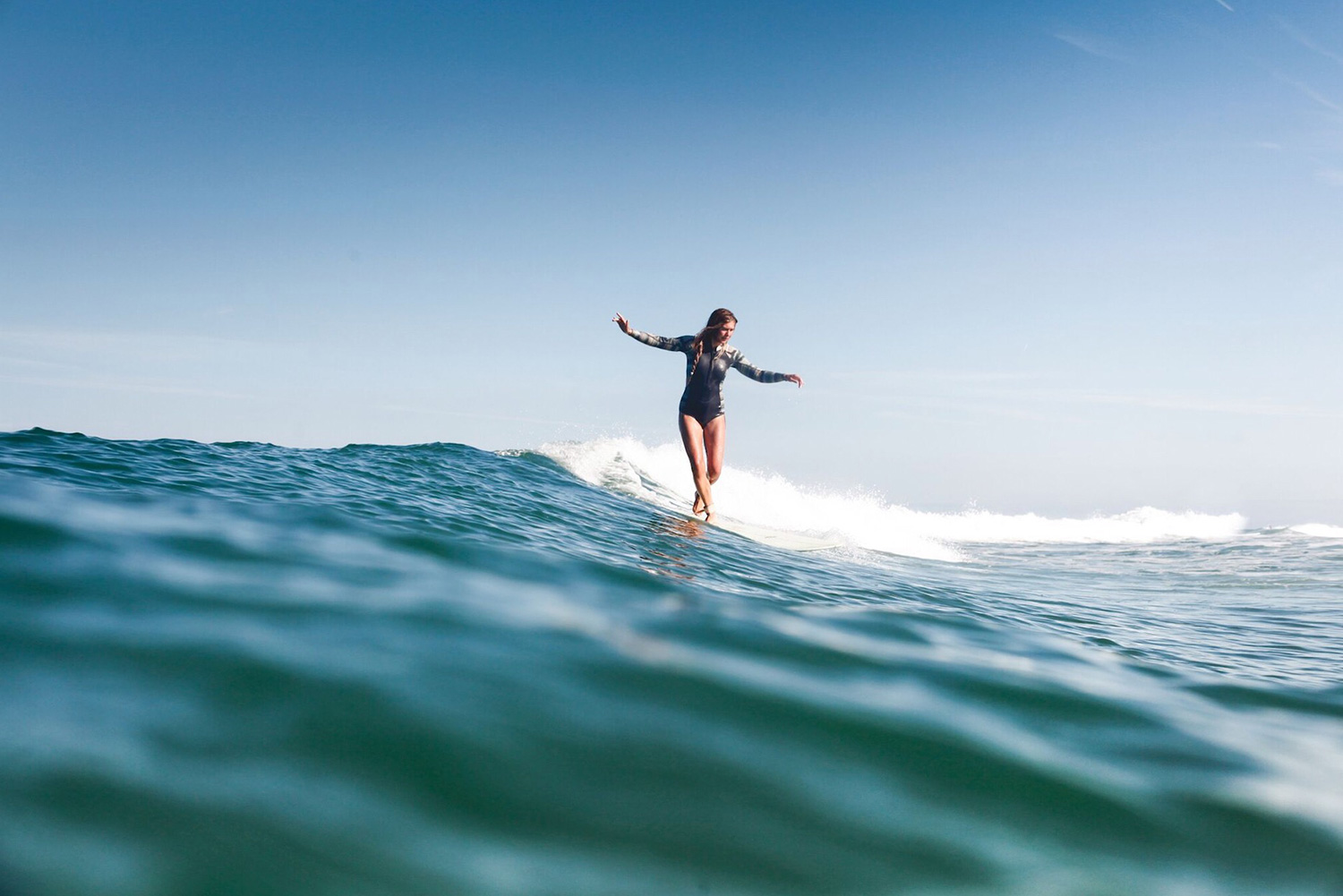 Stefanie Herbst
designer at euroglass
following her passion for the ocean and surfing brought her to where she is today. living a simple life in a village by the sea in the south-west of france. spending most of her time designing and creating things and in between dipping into the big blue.
Euroglass
2015, a surf trip, a new friend, a dinner, some e-mails, and there she was, packing her stuff for a three month internship at euroglass (probably the cleanest surfboard factory the world has seen) in hossegor, france. five years later she is still here working with a bunch of characters from all over the world.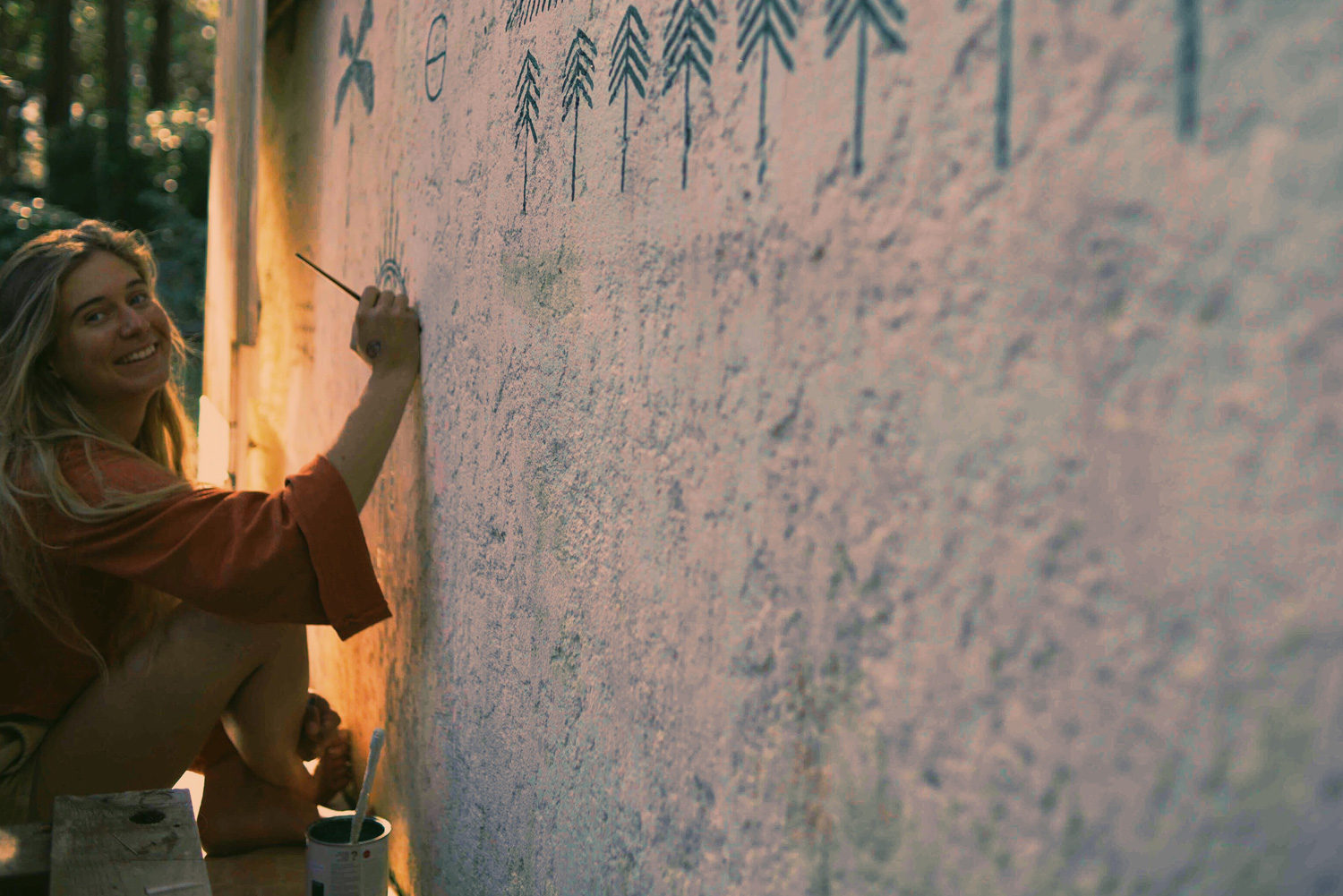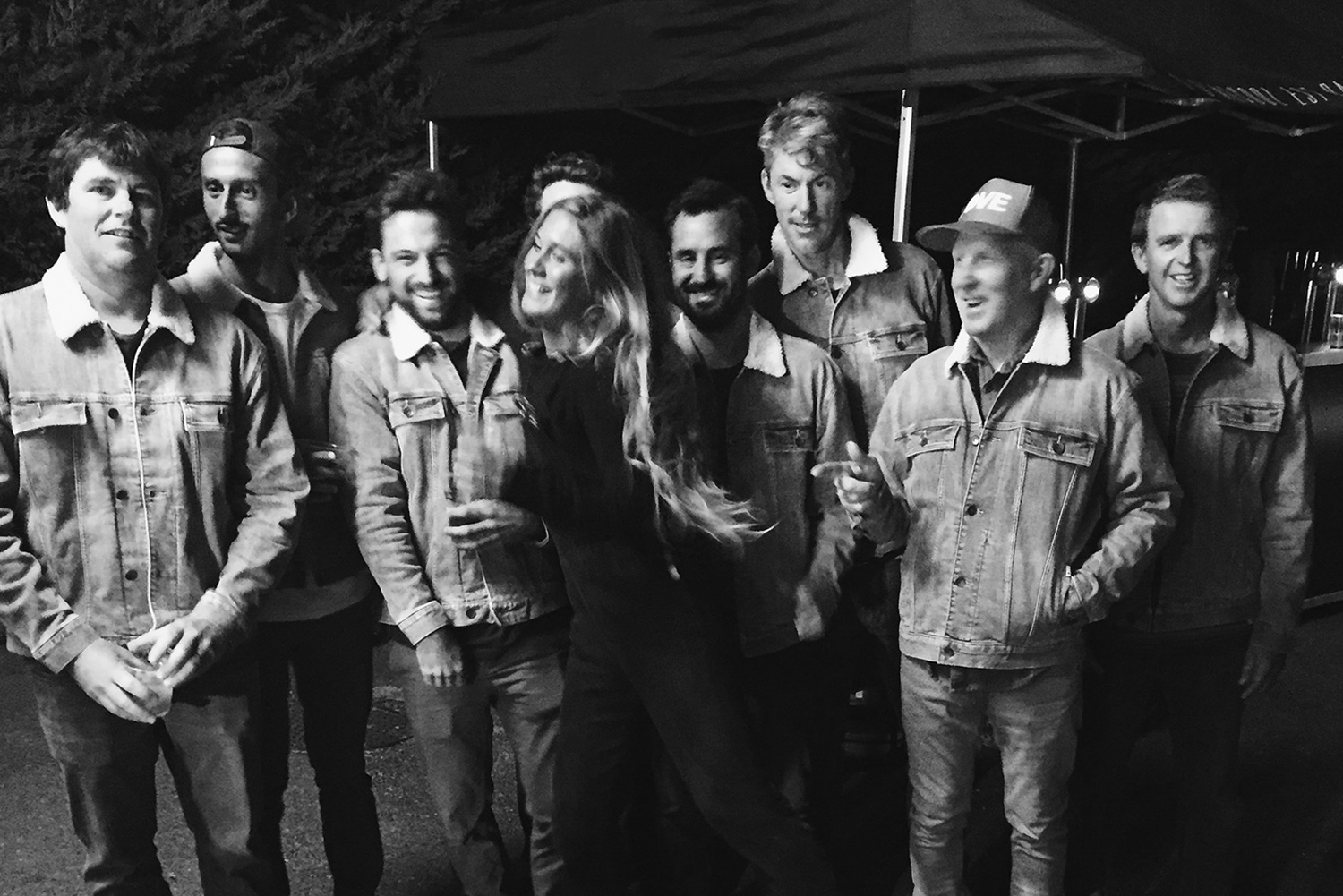 with the smell of resin, plenty of beautiful freshly built boards, sometimes grumpy but always lovely craftmen, this surfboard factory and little international crew feels like home to her.